Notice!
If you got error message, please press Ctrl + F5 or clear your browser cache and try again.
Single Parents 1x7
They Call Me DOCTOR Biscuits!
When Graham and Rory are cast in their school's production of "Grease," with Graham as the lead and Rory with a lesser known part, Poppy and Angie get involved and try to appeal to the drama teacher, Dr. Biscuits, to make changes. Meanwhile, Will is not ready to tell Sophie that he's seeing Dr. Dewan, so against his better judgment, he takes Douglas' advice and lies to Sophie.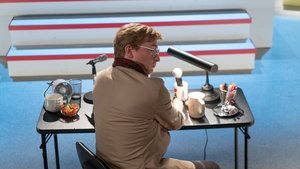 Nov. 07, 2018